The Future of the Air Force?
Cpl Deakin, Cdt Pointer & Sgt Powell practice their Top Gun poses before take-off.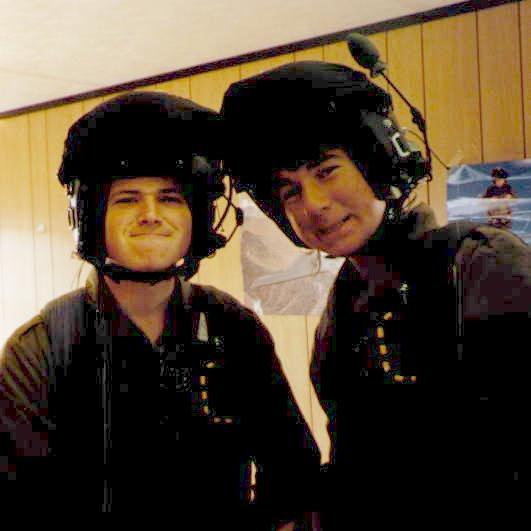 Passed fit to fly???
F/Sgt Read & Cpl Pollard prove they are emotionally fit for their AEF flights.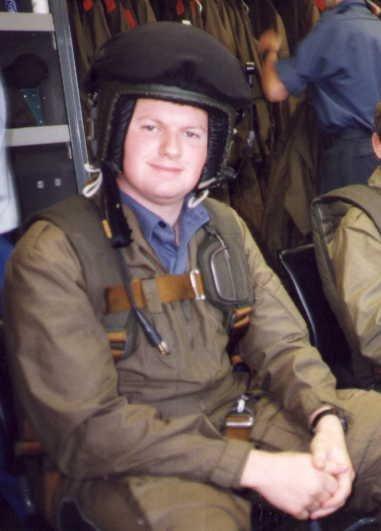 Where's my aeroplane?
CWO Hoole ponders how to scare his pilot this time.